info
Church Information Alert
Livestream Only Corporate Worship - March 22 and March 29
Date Issued:
Mar 19, 2020 11:42 AM
Dear FBC Piedmont Family,
There is nothing more essential to the life of the church than gathering in worship. Of everything that we do in the life of the church, it is the gathering of God's people in worship, to read the Word, pray the Word, sing the Word, preach the Word, and see the Word through the ordinances of baptism and the Lord's Supper that identifies us as a church. However, during these unprecedented times we are being called upon to love our neighbors by doing our part to slow the spread of COVID-19. Every government official from President Donald Trump to the Mayor of Piedmont has asked groups of 10 or more to cease meeting. Romans 13:1 says: "Let every person be subject to the governing authorities. For there is no authority except from God, and those that exist have been instituted by God." While we acknowledge that God is our ultimate authority, God has placed us under these leaders and so for at least the next two Sundays (March 22 and March 29) we will forego meeting in person and go to livestream only (available at fbcpiedmont.org/live and facebook.com/firstbaptistpiedmont ).
Hebrews 10:24-25 says: "let us consider how to stir up one another to love and good works, not neglecting to meet together, as is the habit of some, but encouraging one another, and all the more as you see the Day drawing near." Our church staff is continuing to look for ways to fulfill the spirit of this command. One thing we are doing to help stir one another up to love and good deeds is that beginning Monday, March 23, we will be emailing out daily Bible studies for families over the attributes of God.
As we continue to monitor this situation prayerfully, we ask that you continue to pray for our church in the following areas:
Pray that the gospel would continue to go forward even as churches are unable to minister in conventional ways.
Pray for an end to this virus.
Pray for wisdom for our political leadership at all levels: President Trump, Governor Stitt, as well as other federal, state, and local politicians.
Pray for wisdom for our pastors and leaders.
Pray for the most vulnerable among us: the elderly and those with compromised immune systems.
Pray for continued faithfulness among church members: in prayer, in giving, and serving one another during this difficult time.
In Christ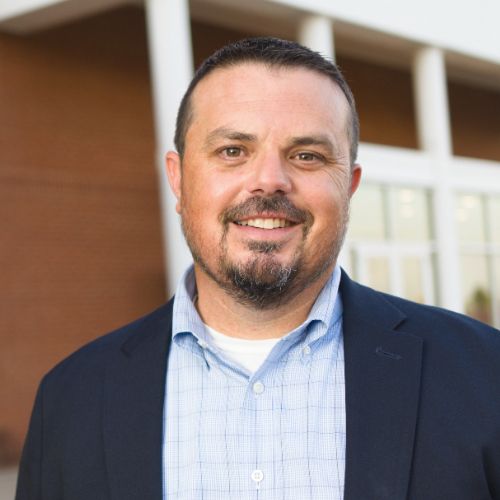 Church Information Alerts are issued directly from the FBC Piedmont staff. For questions in regard to the alert please contact the Church Administrator at (405) 373-2420.